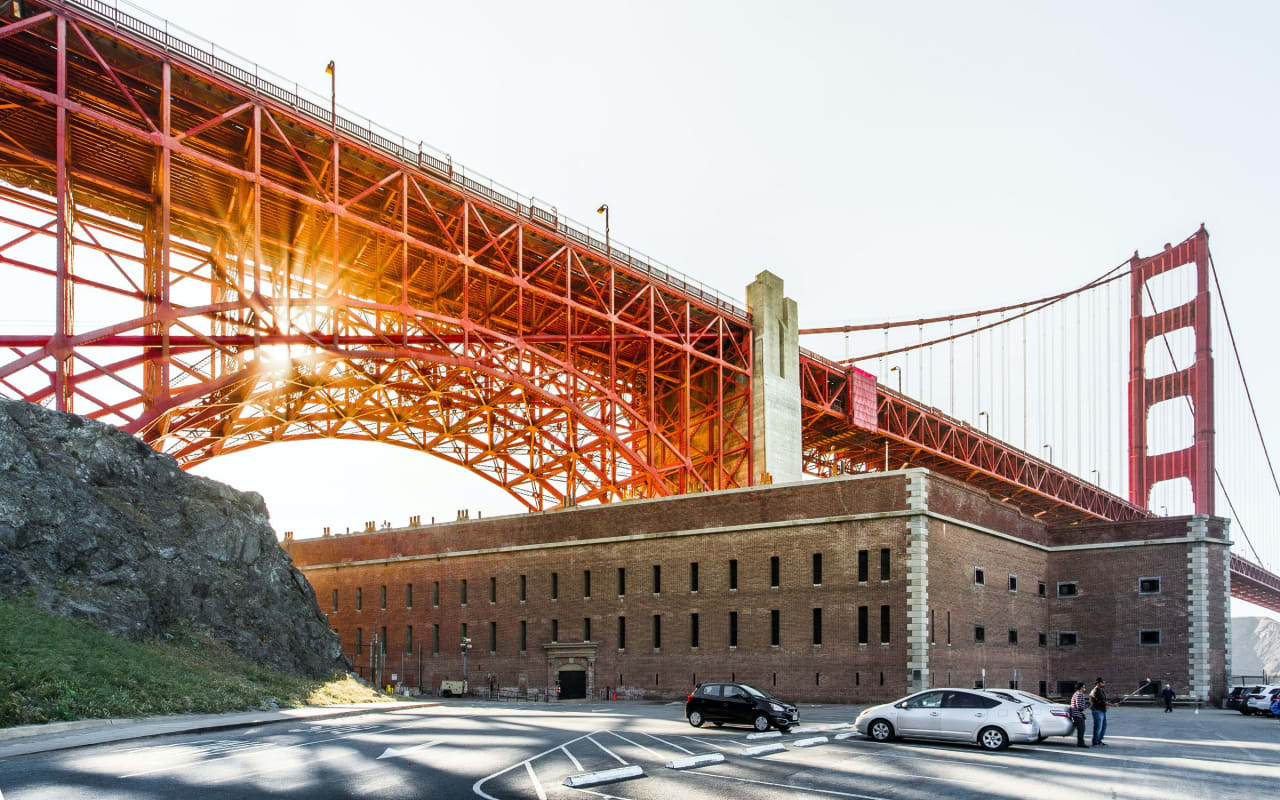 Services Provided by Makras Real Estate
We pay all bills connected with your property.
We collect and deposit all rent payments.
We collect and deposit all security deposits.
We advertise available units for rent.
We arrange and hold showings of available units to prospective tenants.
We thoroughly screen (credit check included) and carefully select all applicants rental of vacant units.
We develop and obtain signed leases for all new and existing tenants.
We assist in preparation of pro-forma/budgets for properties managed.
We co-ordinate and supervise all repairs, both minor and major.
We negotiate contracts and supervise independent contractors for services such as:
Common Area Maintenance

Yard/Landscape Maintenance

Parking Lot Maintenance

Janitorial Service

Security

HVAC Maintenance

Elevator Maintenance

Pool Maintenance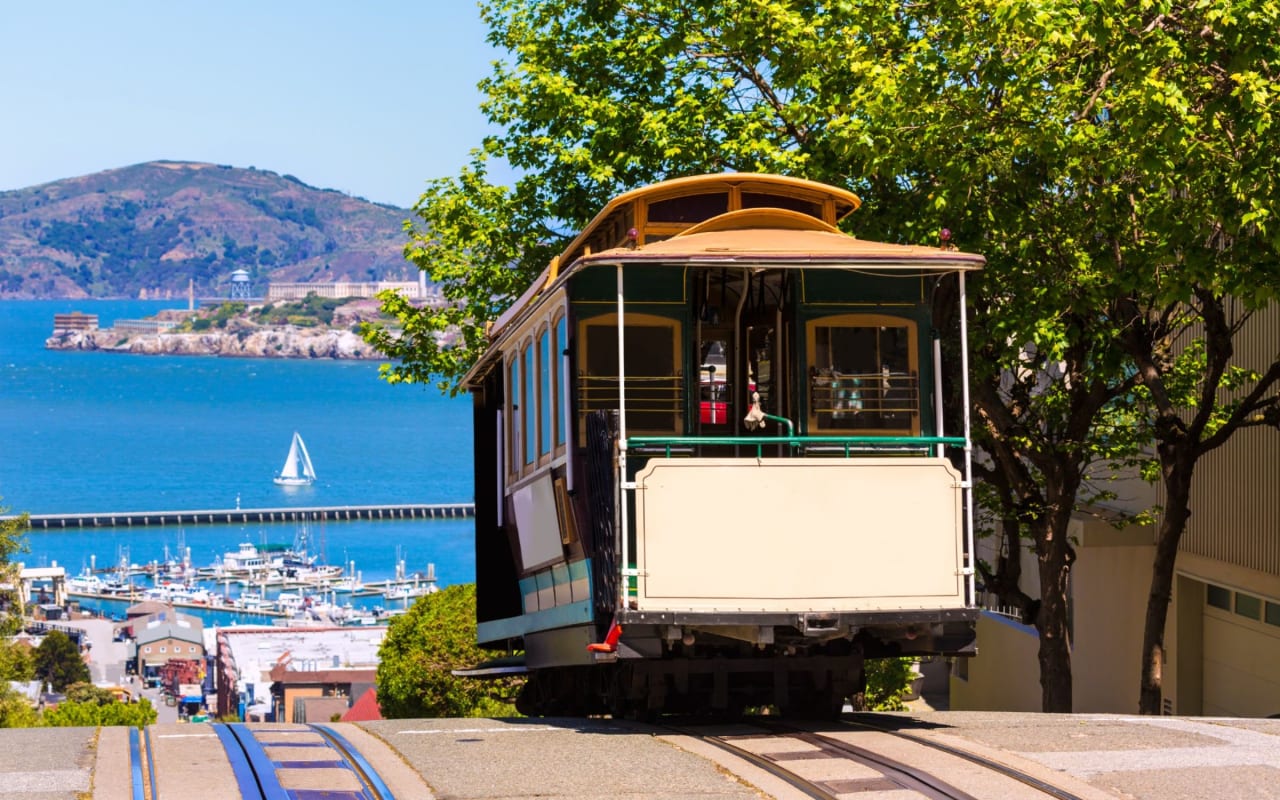 We supervise all maintenance work.
We supervise remodeling projects.
We assure permits are obtained for full compliance with City, County and State authorities.
We initiate and process eviction proceedings for proper cause (legal counsel used).
We provide 24-hour emergency service.
We supervise on-site residential managers.
We develop fair market value rents for each unit to maximize your return. If necessary, we assist in filing and defending the necessary petition with the Residential Rent Stabilization and Arbitration Board to increase the rents.
We develop the necessary monthly statements for.
We provide annual statements of all income and expense transactions.
We offer Experience Professional Service.